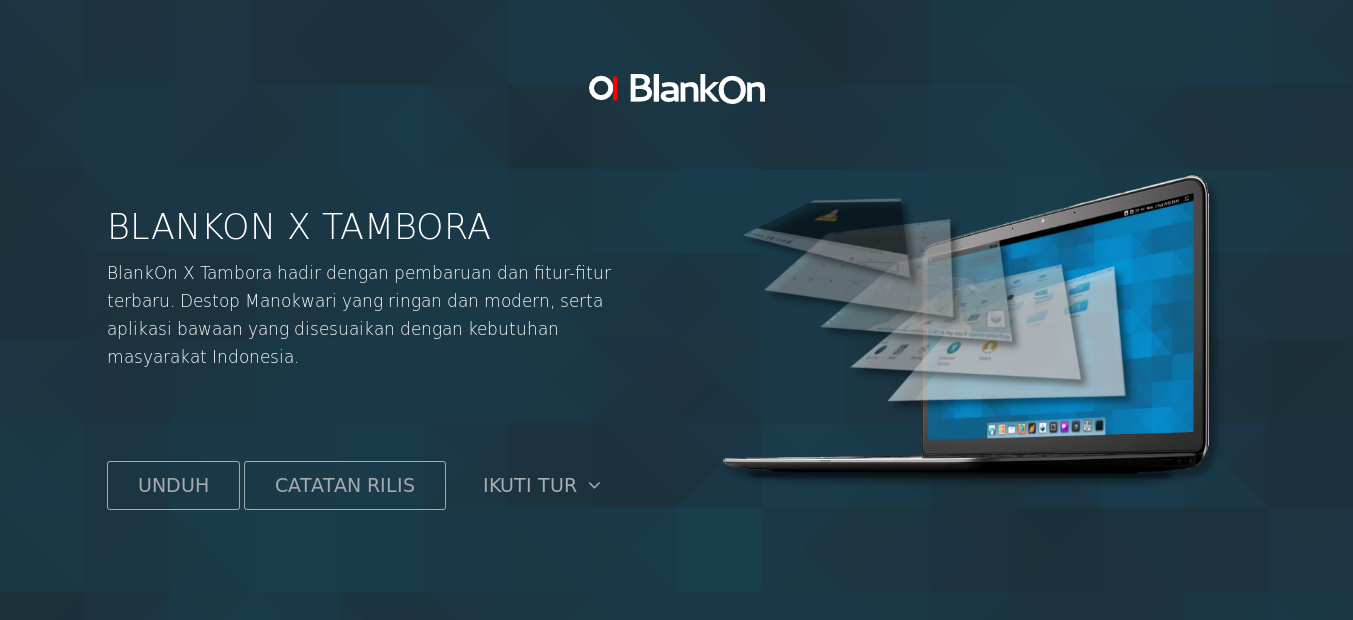 Linux BlankOn is a Linux distribution developed by BlankOn Developer Team supported by the Indonesian Linux Movers Foundation (YPLI). This distribution is designed and tailored for the needs of end users in Indonesia. BlankOn Linux is developed openly and together to produce a distinctive Linux distro of Indonesia, especially for education, office and government.
The latest release of operating system use codename BlankOn Linux X "Tambora". Tambora is an active stratovolcano mount located on the island of Sumbawa, Indonesia.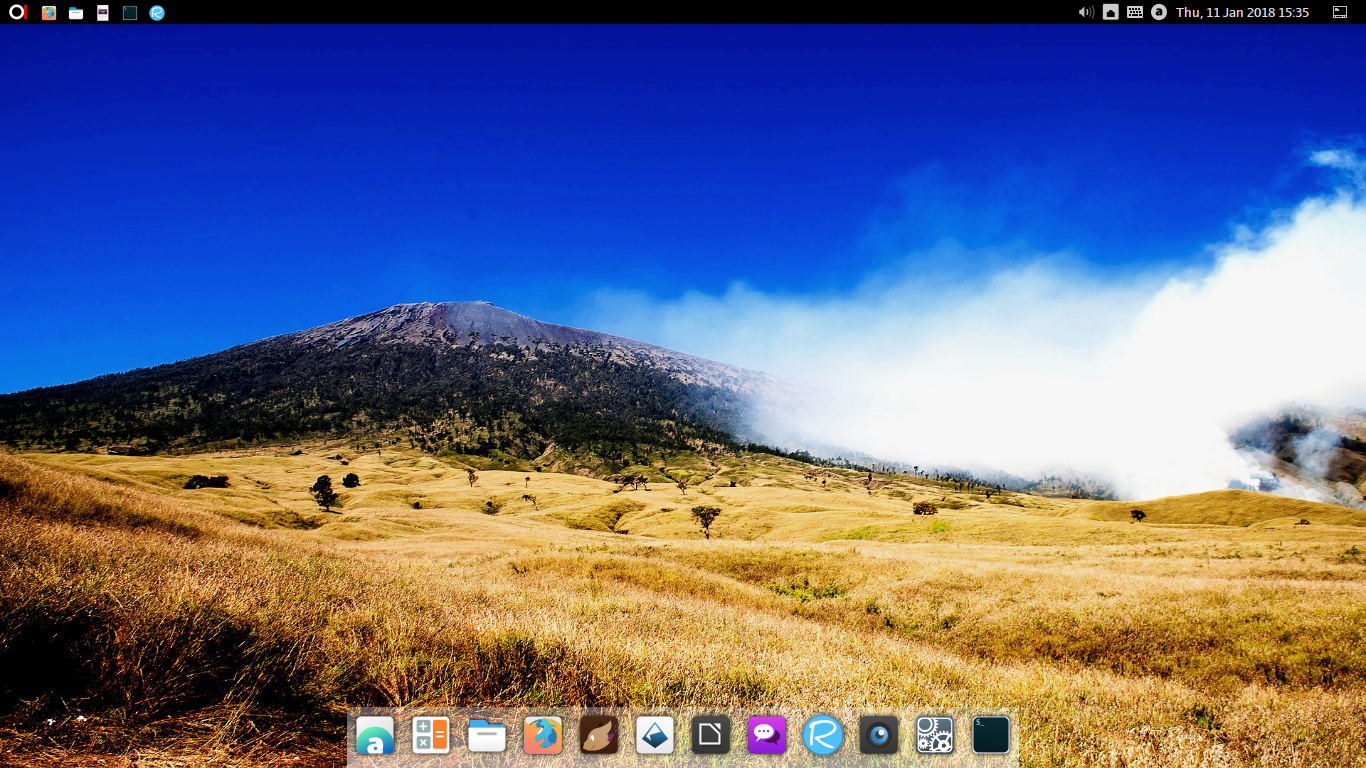 System Requirements
BlankOn X is designed to be used on Computers with low specifications. Minimum system requirements for running BlankOn X Tambora comfortably;
CPU 1 GHz, available in i386 and amd64
RAM 1 GB, bigger is better
15 GB disk space, if you like to try things, more disk space is better.
VGA 256 MB
Manokwari
BlankOn X Tambora Linux comes with Manokwari desktop environment. The latest version of this desktop environment allows users to run applications and search articles on Google and Wikipedia with a feature search field that can be accessed in the menu section.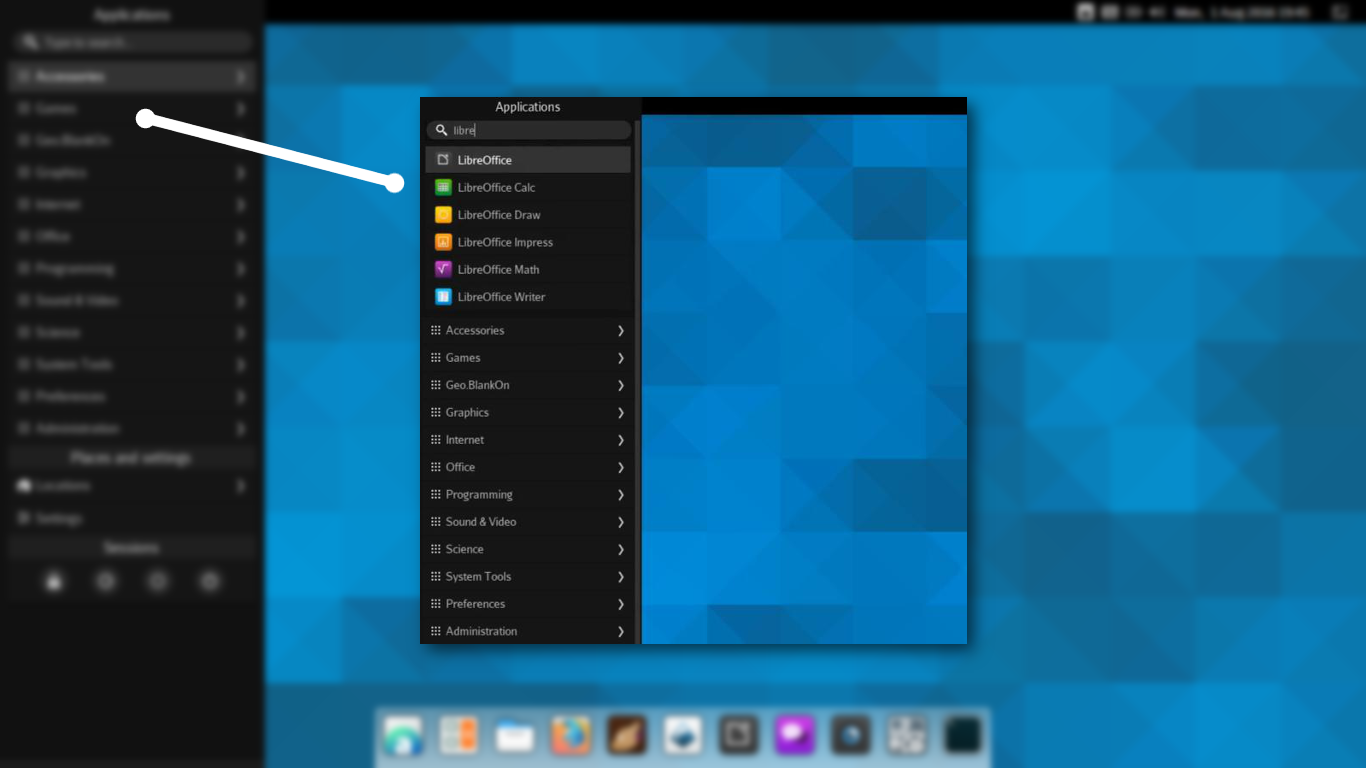 Image credit: manokwari.blankonlinux.or.id
BlankOn Installer
BlankOn developers develop BlankOn Installer using Vala, JavaScript and HTML5 technologies with ease of use and quick installing process to end users in mind.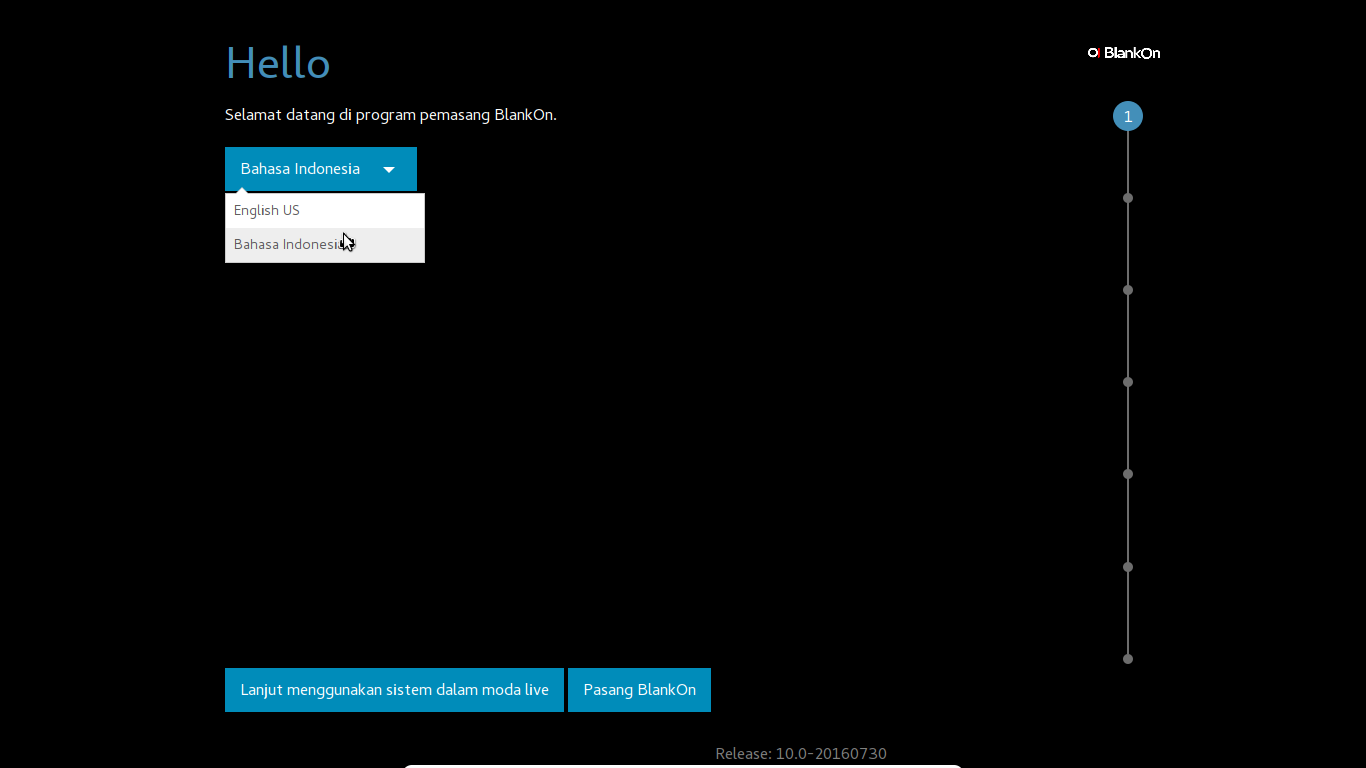 Office Applications
BlankOn X is also present with very adequate office applications and very helpful for daily office work, BlankOn X use LibreOffice as its office applications.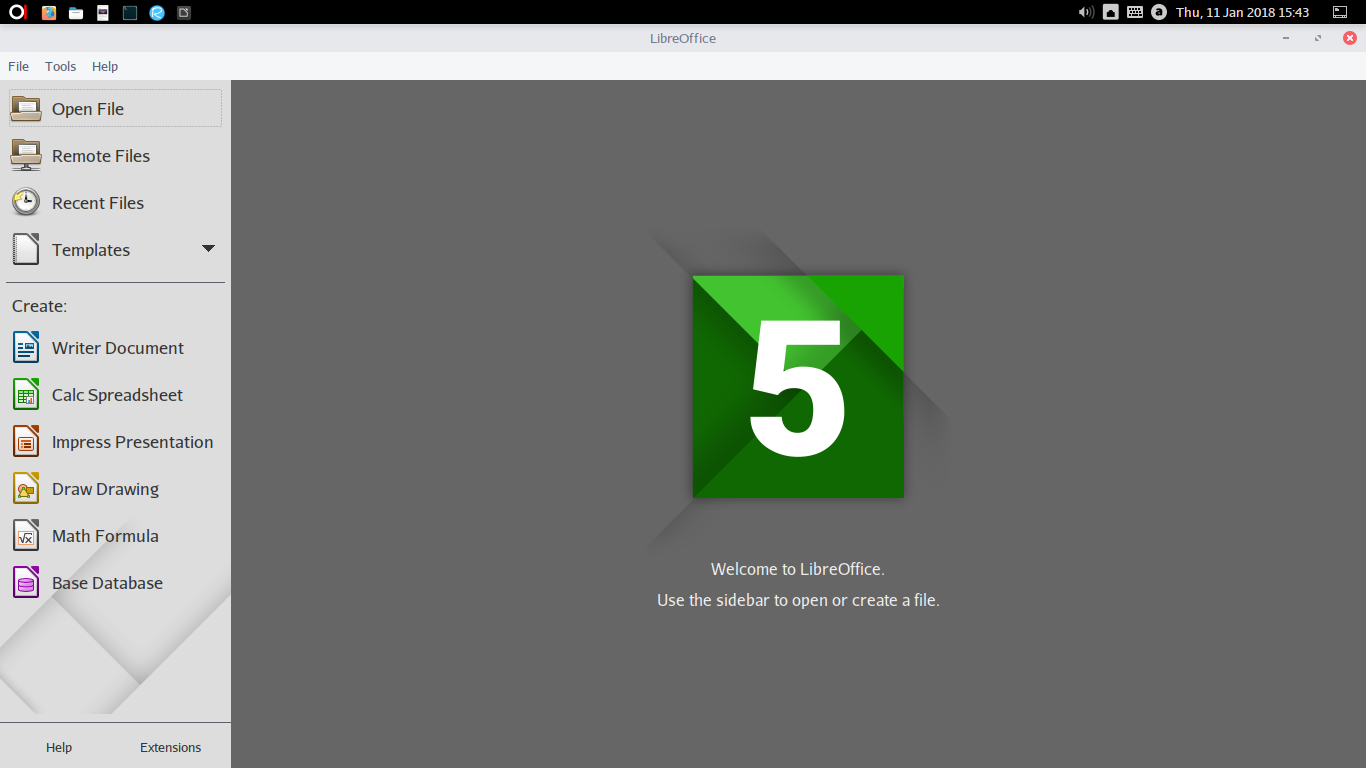 Multimedia
You do not need to install additional multimedia software and applications such as Media Player or media codecs, multimedia applications can run immediately right after installing BlankOn X system.
Graphics Applications
For those of you who are involved in the field of graphic design, BlankOn X Tambora also has provided a native graphics application that can be used to draw bitmap-based images and vector-based images like Gimp and Inkscape.
Gimp is Gnu Image Manipulation Program, usually, use to draw bitmap-based images.

Inkscape is professional vector graphics editor usually use to draw vector-based images.

Conclusion
Although BlankOn X Tambora is designed, dedicated and targeted for users in Indonesia, Users from around the world can try to use it because it is suitable for users both for office, multimedia, graphic design and for development.
Official Website:  https://www.blankonlinux.or.id/